so what do
DRY CLEANERS REALLY NEED?
To succeed online, you need three survival and growth strategies: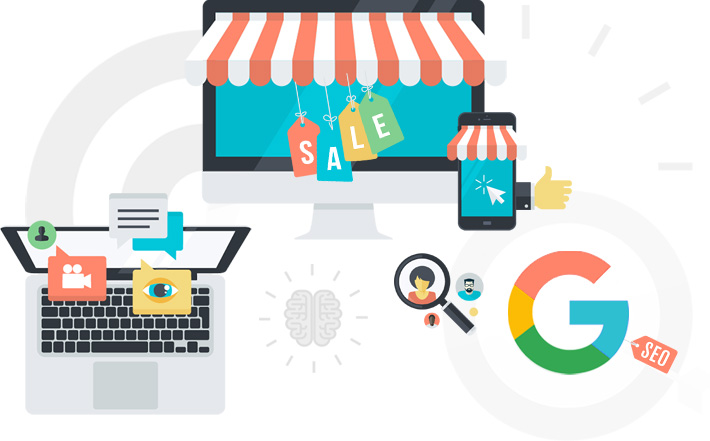 Over 50% of dry cleaner websites are obsolete. And actually UNSELL new customers.
Preview the Ultimate Dry Cleaner Website
Everything you need to upgrade your website and dominate online.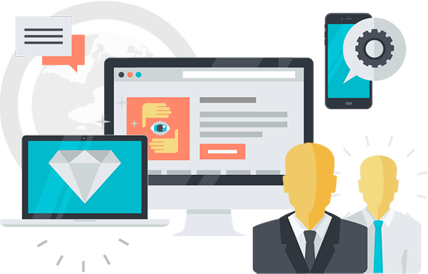 INTERNET USAGE BY DEVICE  |  Are you missing out on traffic?
1. you will need
A MULTI-SCREEN WEBSITE
A fully customized Multi-Screen Website that delivers that first awesome impression of your business online. Your site MUST
instantly display perfectly on your customer's desktop, tablet or mobile.
Old fashioned desktop-only sites can't compete today. One study
found 49% of internet use being on mobile devices & tablets at 12%.
If your site is not mobile-responsive, you're missing almost 2/3 of potential customers online. The internet changes quickly; fortunately Brightleaf's websites are built with future-proof technology.
Let us build you the best and last website you'll ever need!
Learn More
Learn More
2. convert clicks into customers with
DYNAMIC WEBSITE CONTENT
Wouldn't it be great if your website could change itself based off your visitors? Showing
different content for things like time of day, their location, or the type of device they're using.
Well it can, using Brightleaf's content personalization feature Insite. Insites are smart, personalized recipes that automatically change your website at predetermined trigger points.
With Insite you can engage first time visitors with a welcome video, boost weekend sales
with a promo coupon or grow your pick up & delivery signups with a quick opt in box.
If you're looking to drive more conversion, and engage your customers with dynamic personalized content, now is the perfect time to get started. Try Brightleaf's Insite and trigger a new sale today.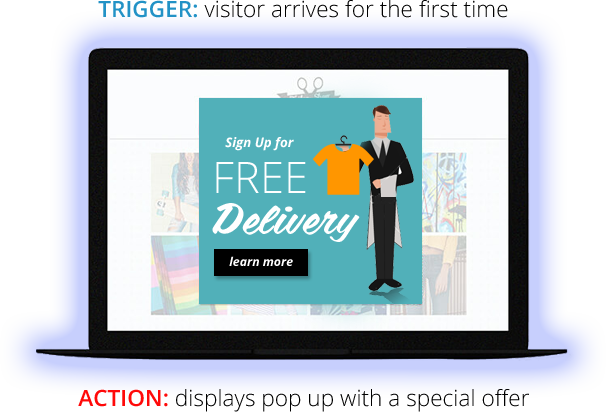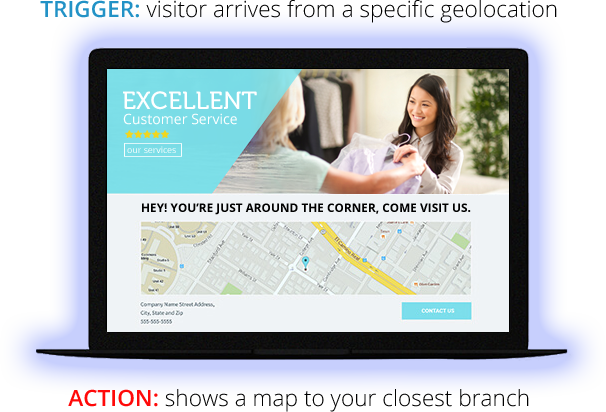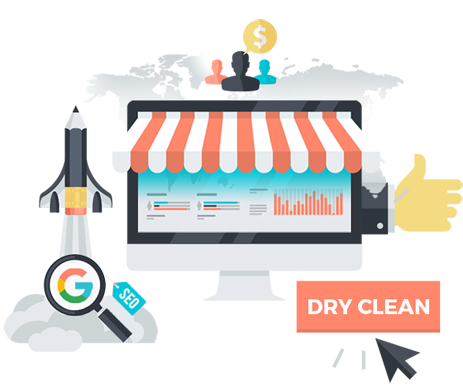 3. you'll also need
TO GET FOUND ONLINE
What's the point of having a website if no one can find it? We handle all the techy stuff so when customers search online, you actually get found.
Search Engine Optimization improves rankings on sites like Google and Bing. A better ranking gets you more traffic, visits and thus customers.
We'll make sure all of your SEO is right from the moment your new site launches. Let Brightleaf get your business on digital map!
IT'S TIME TO GET STARTED
Everything you need to upgrade your website and dominate online.